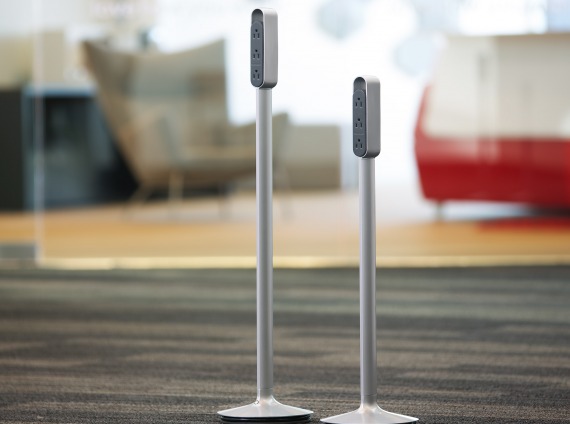 Thread
Thread simplifies power distribution, providing power to the devices we use and the places where we work and learn.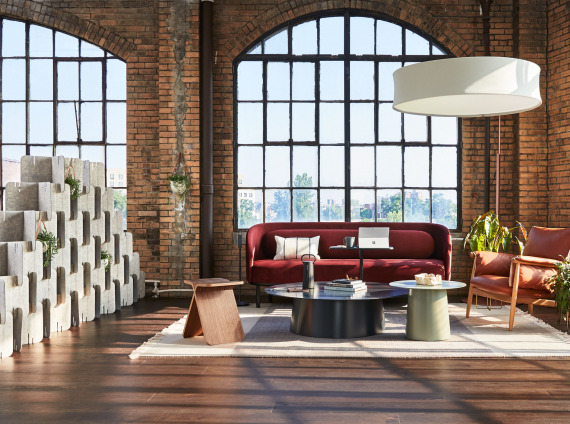 Fall 2019
Fresh for Fall. Explore settings featuring 36 new products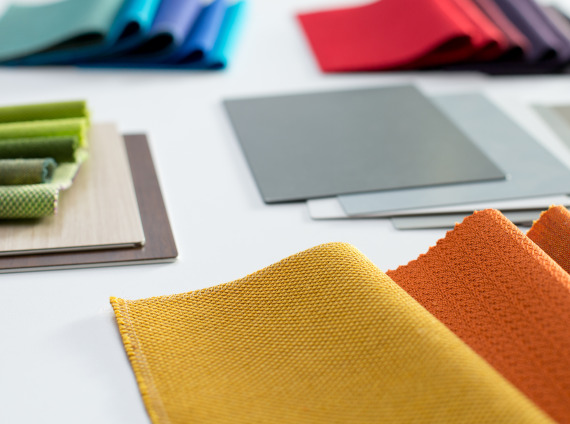 Steelcase Surface Materials
Steelcase Surface Materials are designed for ease of coordination and use, abundance of choice and thoughtfulness to the environment. The offering consists of a wide selection of textiles, paints, laminates, veneer, glass, and more.